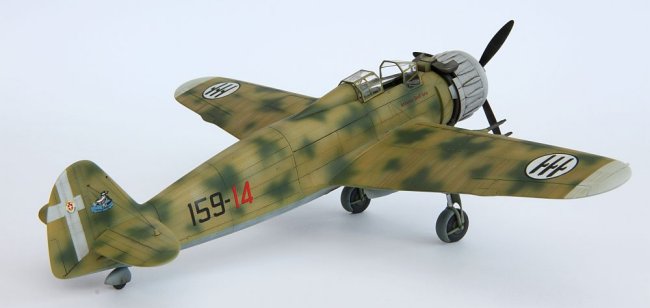 The Breda Ba.65 was an all-metal single-engine, low-wing monoplane used by Aviazione Legionaria during the Spanish Civil War and Regia Aeronautica in the first part of World War II. It was the only Italian ground-attack aircraft that saw active service in this role. It saw service almost exclusively on the North African front. A total of 55 machines were exported and used by the air forces of Iraq, Chile and Portugal.
Short run from SH is not an easy kit...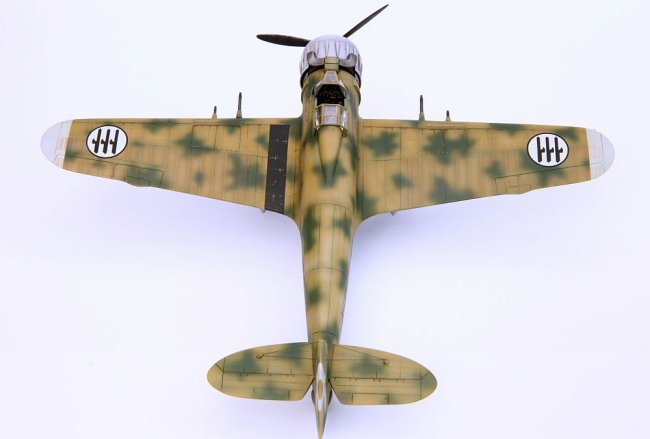 Best regards and enjoy the photos.
Artur Oslizlo/Arkady72