Fiat CR-32 Quater, Venezuela Air Force

Continuing with the commemoration in 2020, of 100 Year Anniversary of the Venezuela Air Force.

The Fiat CR. 32 is a Italian fighter plane, began operations in April 1933 and immediately stood out for its great ability to maneuver. It was seen not only as an excellent fighter, but also as the Italian stunt star. It stood out as a fighter, with great victories, during the Spanish Civil War.

The acronyms CR in CR.32 mean Caccia Rosatelli, or Rosatelli Fighter. Celestino Rosatelli was the FIAT star designer.

In 1938, the first three (3) FIAT CR.32 Quater fighters arrived in Venezuela, which is a version with improvements in the landing gear, and instruments. Subsequently six (6) additional aircraft arrived for a total of nine (9); these planes remained operational until 1943, since they were taken out service because lack of spare parts, due to the war in Europe (World War II), where Italy participated as an Axis ally.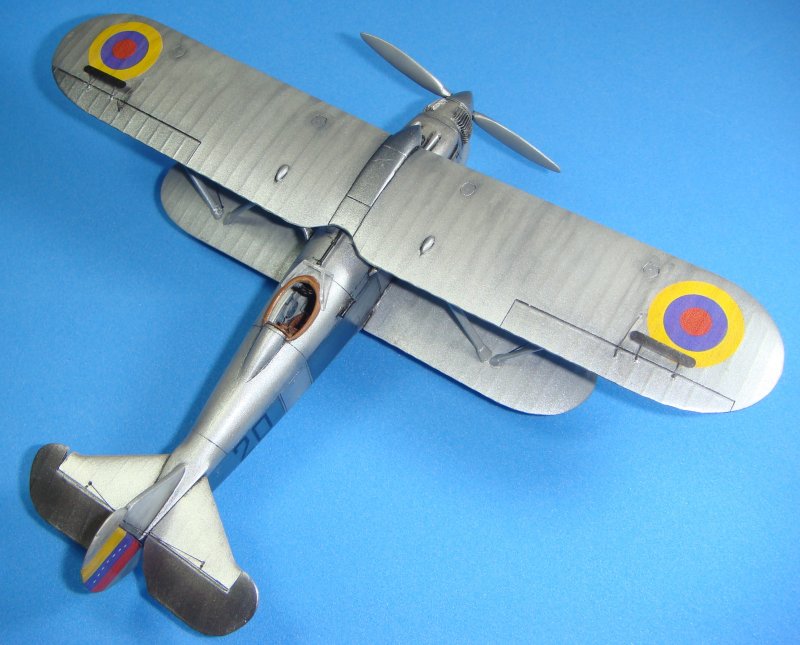 For the construction of the Venezuelan version of the CR.32, Classic Airframes kit, 1/48 scale was used, which is a multimedia kit, with plastic, resin, and photoetch pre-painted parts. Painted with acrylic, from Model Master, basically aluminum and silver, applied with an airbrush. All decals are home made.
RSK48, Rafael