The Dassault Mirage III is a family of single-seat, single-engine, fighter aircraft developed and manufactured by French aircraft company Dassault Aviation. It was the first Western European combat aircraft to exceed Mach 2 in horizontal flight.

This is my built of the Heller Mirage IIIR (Kit #80323-50323) in South African Air Force (SAAF) service during the late 1980s. The built is almost entirely OOB with scratch built Sidewinder rails and using Hasegawa Sidewinders.

During the South African Border War, the Mirage III formed the bulk of the South African Air Force's fleet, comprising a cluster of Mirage IIICZ interceptors, Mirage IIIEZ fighter-bombers and Mirage IIIRZ reconnaissance fighters supported by Mirage IIIDZ conversion trainers. The Z suffix denotes SAAF Planes. Following the introduction of the newer Mirage F1, the Mirage III became dedicated to secondary roles in the conflict, such as daytime interception, base security, reconnaissance and training.

By the late 1980s the SAAF planes lost the tail flash and all national and high visibility markings to improve survivability in the Border War. The familiar, striking but highly visible buff / green camouflage pattern was simply too visible in combat and was soon replaced with grey schemes.

During the Battle of Cuito Cuanavale, Mirage IIIRZ pilots carried out mock sorties over enemy positions in Xangongo and Humbe in an attempt to provoke a response from Cuban or Angolan MiG-21s and MiG-23s, which would then be engaged by accompanying SAAF Mirage F1AZs.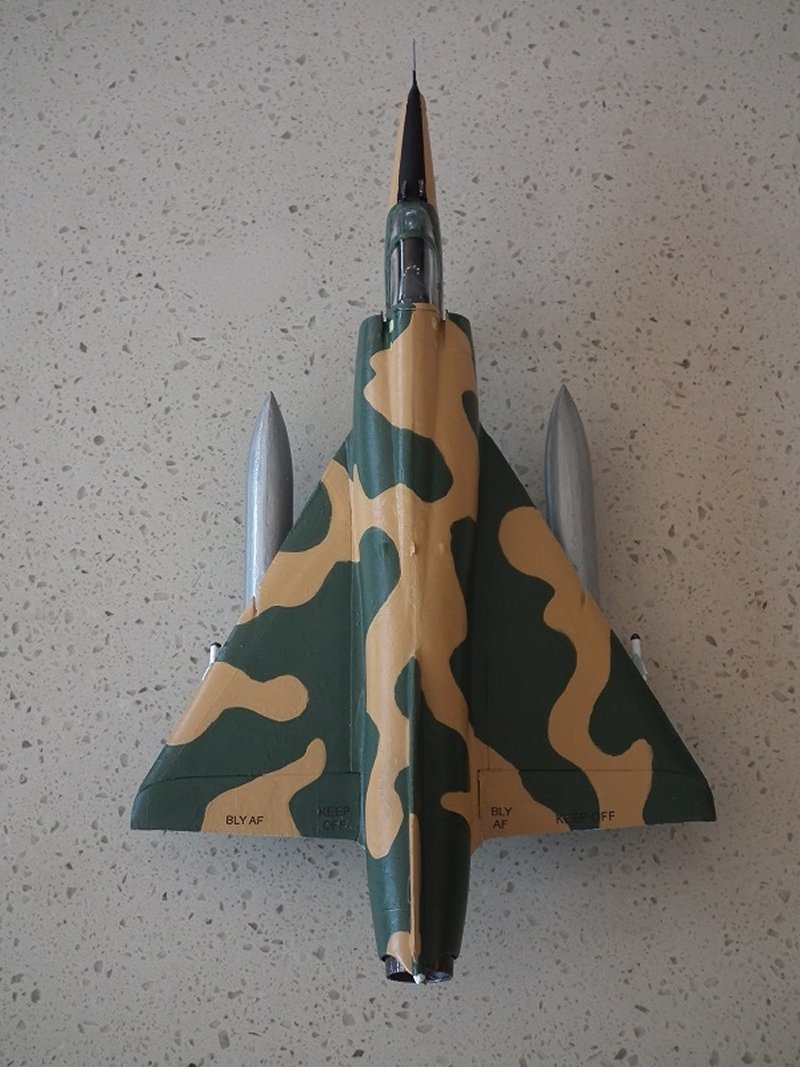 I hope you enjoy the article.
Dirk Schenk